About Grand Financial Advisors
today. tomorrow. together.
Grand Financial Advisors was founded by David Grand and built upon two lifetimes of financial expertise and experience.
David joined the financial and insurance industry in 1989, working at Northwestern Mutual. He joined his father, Mitchell Grand, at A.G. Edwards in 1994, where they served hundreds of clients' financial needs. It was at A.G. Edwards where they also met Terry Schwartz, who eventually joined the practice in 2000 as Operations Manager.
After David's father retired, David and Terry continued to refine the practice. In 2007, A.G. Edwards was purchased by Wachovia Securities. During the financial crisis of 2008, Wachovia Securities was ultimately acquired by Wells Fargo Advisors. They soon came to realize that there was a greater need for more extensive and in-depth advice. In 2013 they became fully independent when they launched Grand Financial Advisors to provide more comprehensive, advice-focused solutions to individuals and families.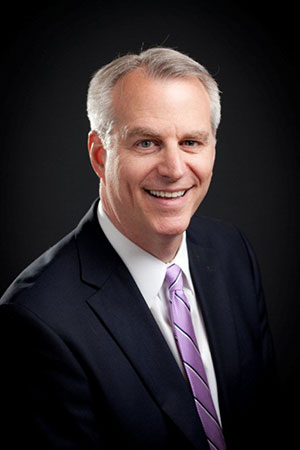 David Grand, CFP®, EA
Financial Advisor
David has nearly 30 years of financial experience and works directly with our clientele to develop and implement cash flow, income tax, and financial planning solutions. He earned a bachelor's degree in economics from Vanderbilt University and an MBA from Washington University in St. Louis.
David is a Certified Financial Planner® professional. This advanced designation signifies David's commitment to his clientele. Each CFP® professional is trained in 72 areas of financial expertise and have accrued thousands of hours of financial planning experience. In addition, they are ethically bound and required to work only in their clients' best interest.
In addition, David is an Enrolled Agent with the IRS. This is the highest credential the IRS awards, and represents his dedication to the fields of tax planning and tax-efficient investing.
Outside of work, David volunteers at Volunteer Income Tax Assistance (VITA) to prepare tax returns for low-income individuals in the St. Louis area. He and his wife, Judy, have three children.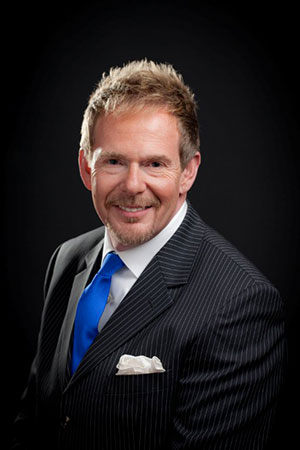 Terry Schwartz
Operations Manager
Terry has 36 years of operations experience in the financial industry. Prior to joining David and his father in their practice, he managed various areas of A.G. Edwards operations department. He is responsible for ensuring all areas of our practice run smoothly, and handles paperwork processing, cashiering, and placing trades.
Outside of work, Terry is the music and choir director of his church. He is an avid motoring enthusiast and car collector, with a focus on Bentley and Rolls Royce.
Grand Financial Advisors
130 South Bemiston Avenue, Suite 508
Clayton, Missouri 63105